Manchester United 0-5 Liverpool: 'This was a terrible mismatch and Solskjaer has to take blame?'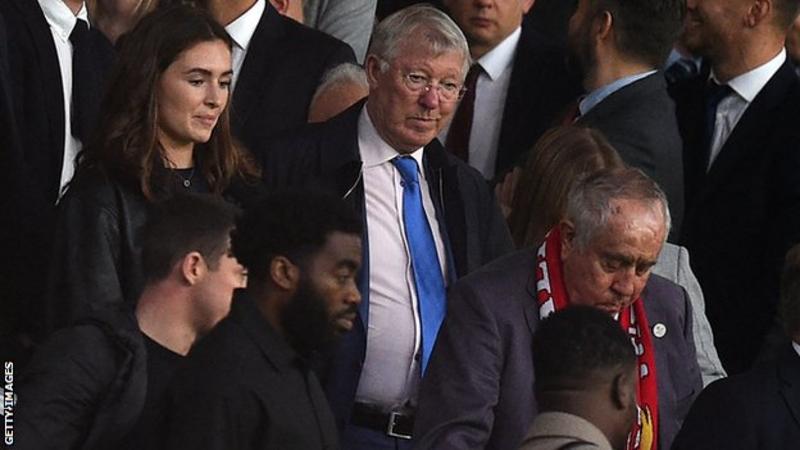 The mood of this remarkable day was captured to perfection by the sight of Sir Alex Ferguson puffing out his cheeks with a face like thunder, while Sir Kenny Dalglish sat a few seats away sporting a smile that looked like it might have to be surgically removed.
Two knights, two old adversaries, two legendary figures at Manchester United and Liverpool epitomising the contrasting emotions of the two clubs and their different directions of travel.
The meeting between Manchester United and Liverpool, and this was the 208th, carries consequences.
As the shockwaves of this match reverberated around Old Trafford, the question is whether this result will carry more than most.
There was a sense of reckoning about this 5-0 Liverpool victory. It was on such a scale and such an embarrassment that it means Ole Gunnar Solskjaer's sympathisers will have an even tougher job claiming the Norwegian manager is up to the task of making Manchester United a serious force once again.