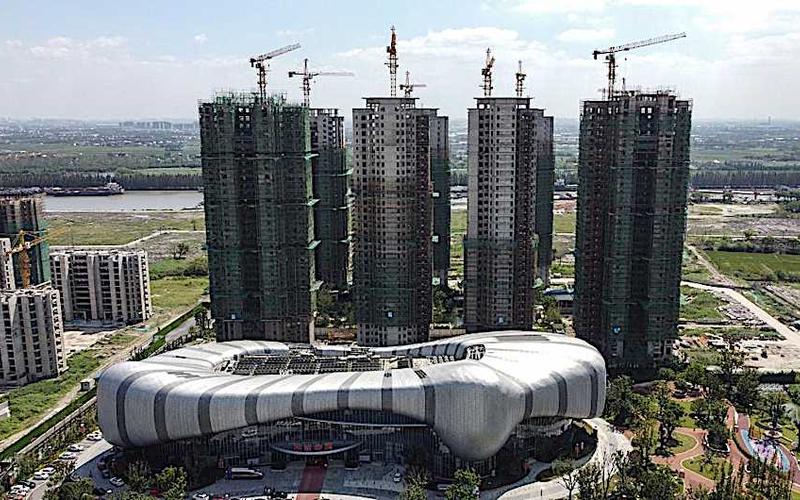 Hong Kong (CNN Business)China's economy grew just 4.9% in the third quarter of 2021, the weakest rate of expansion in a year as the country contends with a major energy crunch, supply chain disruptions, and deepening debt woes in its outsized property sector.
The rate of growth from a year ago in the July-to-September period was much slower than the 7.9% year-on-year increase China registered in the second quarter. It's also the weakest rate of growth since the third quarter of 2020, when GDP also grew 4.9% year-on-year.
The data from China's National Bureau of Statistics suggests that China's economy is hurting from a slew of challenges over the last few months.
The country is in the middle of an energy crunch that is denting factory output and leading to power cuts in some areas. That problem has been fueled by demand earlier this year for construction projects that need fossil fuel and are at odds with Beijing's pursuit of ambitious targets to cut carbon emissions. Some factories have reduced shifts because of power rationing. Coal prices are at record highs.
- More -