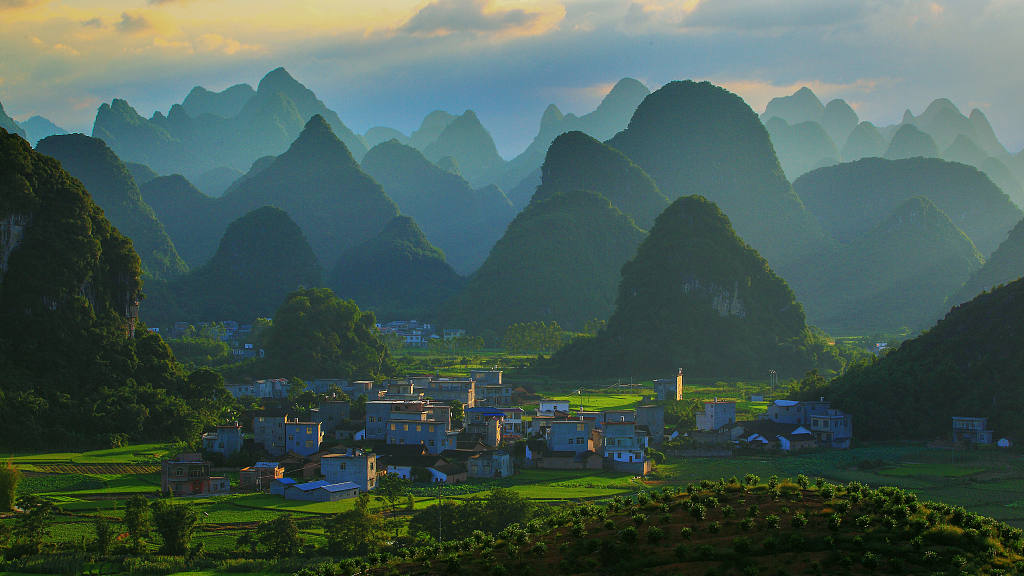 Xiaokang society, or "a moderately prosperous society in all respects," is a term that carries a long-cherished dream of the Chinese nation. On July 1, China announced achieving its first centenary goal of building such a society. But what does it mean for a country of 1.4 billion people and the world at large? 
A white paper titled "China's Epic Journey from Poverty to Prosperity" released on Tuesday has the answers.
By the Chinese people, for the Chinese nation 
In the traditional Confucian sense, Xiaokang is a state wherein, despite imperfections, everyone is adequately provided for. It was reintroduced into political discourse in the 1970s, and the Communist Party of China (CPC) has since led efforts to turn this concept into reality. 
It is a "critical step towards national rejuvenation," according to the white paper.  
After realizing Xiaokang, China has turned to the second centenary goal of building a modern socialist country in an all-round way by the middle of the century to celebrate the centenary of the People's Republic of China. 
Noting that all-round development is essential to moderate prosperity, the paper details the progress made in economic, political, cultural, social and eco-environmental fields in the process of building a moderately prosperous society. 
For example, China's economic strength has increased significantly, with its GDP soaring to about 101.6 trillion yuan (about $15.7 trillion) last year from 67.9 billion yuan ($10.53 billion) in 1952. 

- More -