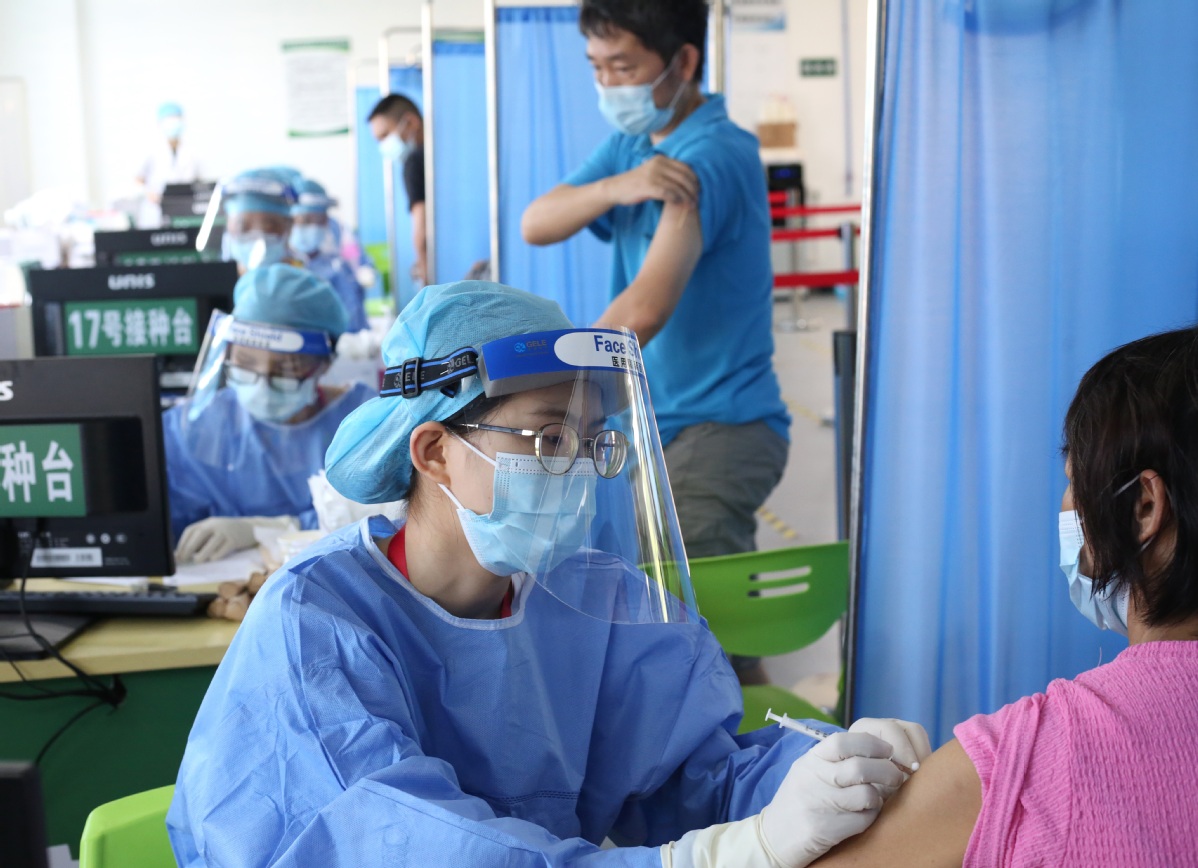 US media outlet Bloomberg has unveiled a new COVID Resilience Ranking. These ratings always come with questions, but this time it was a complete surprise as the United States was ranked at first place in terms of resistance to coronavirus. At the same time, China, whose successes in combating the pandemic are an example for the whole world, only made it to eighth place.
Chinese Foreign Ministry spokesman Zhao Lijian, commenting on this surprising ranking, called it a childish stunt, as Bloomberg removed criteria such as the number of confirmed cases and the death toll, which should be considered the most important factors. The authors of the rating also previously viewed isolation and quarantine management policies at entry and exit as negative factors.
Let's examine exactly why this ranking is so absurd. First, let's compare the statistics for July 13. They are widely available, and should not have been hard to find.
In the PRC —population 1,439,324,000 — from the beginning of the pandemic to July 13, 2021, 92,095 (0.0%) cases of COVID-19 infection were recorded, of which 4,636 (5.0%) died and 86,967 recovered (94.5%). Currently, 492 (0.5%) residents of the country are ill, and three are in critical condition.
In the US — population about 330 million — in the same period 34,766,404 cases of coronavirus infection were recorded, 29,274,349 people recovered, 623,029 died and 4,869,026 people are currently infected, 4,457 of which are in critical condition.
Comparing the numbers, it's hard not to notice China, which has four times the population of the United States, has coped with the virus much more successfully. 90 thousand cases of infection out of roughly one and a half billion people is a great accomplishment.
- More -