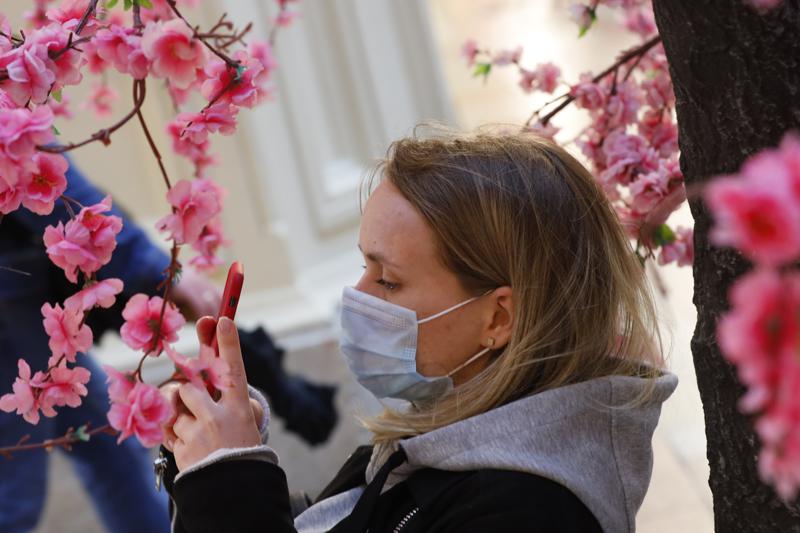 MOSCOW — The tally of new coronavirus infections in the Russian capital rose more than 1,000 from the previous day as Moscow heads into a week in which many businesses will be closed under a mayoral order.
The national coronavirus taskforce said Sunday that 7,704 new infection cases were recorded, continuing a steep spike that has alarmed city officials. At the beginning of June, Moscow was recording about 2900 new cases a day.
Moscow Mayor Sergei Sobyanin on Saturday ordered businesses that do not operate on weekends to remain "non-working" through the end of this week and closed food courts and children's play areas. He also ordered restaurants and bars to be limited to takeout service from 11 p.m. to 6 a.m.
Nationwide, 14,723 new infections were reported Sunday, about 1200 more than a day earlier. Overall, Russia has reported about 5.2 million infections and 126,000 deaths.
Source: AP